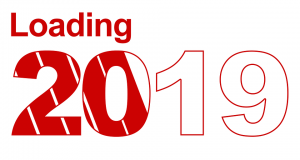 September 25, 2018: with the 2018 edition, practically just ended, also in relation to the large number of requests that have already arrived, the registrations for the non-competitive race are now re-opened. Competition that, at the moment, is scheduled for July 12, 2019 with another possible date (TBC) on July 29, 2019.
In relation to the number of requests that will be received, the C.O. reserves the right to set a further date for the end of June.
The Organizing Committee fixes in 15 (between SOLO and RELAYS) for each date, the limit number of spots for each competition.
Click here to register.
Countdown
7th September 2019
Capri-Napoli 54th edition
official competition
66 years: 1954-2019
Capri-Napoli 2018
Capri Napoli 2017
Capri-Napoli 2016
Social Network
MAIN SPONSOR
SPONSOR
53th edition: 2018 new spot
52th edition: official spot
51st edition: official spot
Contacts
Eventualmente
Eventi & Comunicazione
Via Montenuovo Licola Patria, 130
80078 Pozzuoli – Napoli - Italy
Web: www.eventualmente.net
E-mail: info@caprinapoli.com
E-mail: info@eventualmente.net
Visits
Admin