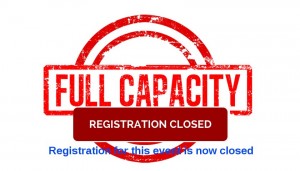 5 December 2018: after the first date, also the second date of the non-competitive Capri-Napoli 2019 is sold out!
The Organizing Committee must therefore close the registrations in advance, of about 2 months, compared to the deadline of January 31st!
The competitions are scheduled on June 28th and July 12th.
In total there will be 100 athletes from 9 nations (Italy, Argentina, Belgium, Brazil, Canada, France, Luxembourg, Spain, USA). Divided into SOLO, DOUBLE and RELAYS.
Another great success for this competition, for a 2019 that will reserve again many surprises!
Countdown
7th September 2019
Capri-Napoli 54th edition
official competition
66 years: 1954-2019
Capri-Napoli 2018
Capri Napoli 2017
Capri-Napoli 2016
Social Network
MAIN SPONSOR
SPONSOR
53th edition: 2018 new spot
52th edition: official spot
51st edition: official spot
Contacts
Eventualmente
Eventi & Comunicazione
Via Montenuovo Licola Patria, 130
80078 Pozzuoli – Napoli - Italy
Web: www.eventualmente.net
E-mail: info@caprinapoli.com
E-mail: info@eventualmente.net
Visits
Admin