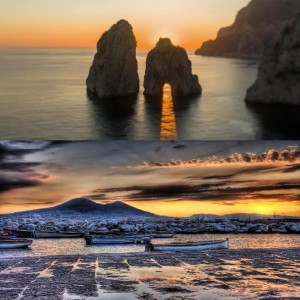 May 26, 2020: the Organizing Committee announces that the "open" international competitions, scheduled for June 26 and July 10 which, by 2020, had seen the registration record with over 100 athletes from over 15 nations, are officially postponed to September, on a single date: 11 September.
The official competition, however, currently remains scheduled for September 5.
In compliance with the safety of the athletes and the protocols and prescriptions dictated by the relevant bodies.
Countdown
5th September 2021
Capri-Napoli 56th edition
official competition
68 years: 1954-2021
Capri-Napoli 2019
Capri-Napoli 2018
Capri Napoli 2017
MAIN SPONSOR
SPONSOR
Social Network
55th edition: 2020 new spot
52th edition: official spot
51st edition: official spot
Contacts
Eventualmente
Eventi & Comunicazione
Via Ripuaria 48
80014 G. in Campania – Napoli - Italy
Web: www.eventualmente.net
E-mail: info@caprinapoli.com
E-mail: info@eventualmente.net
Visits
Admin